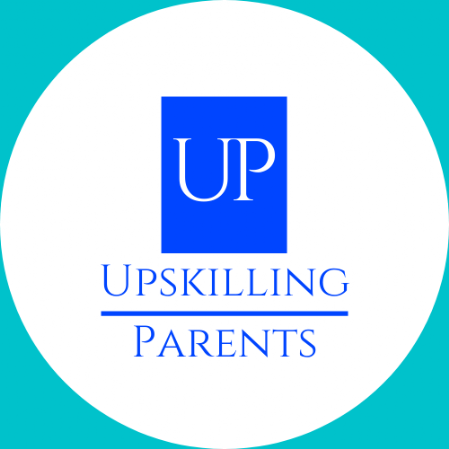 HOW TO GUIDE CHILDREN SAFE
THROUGH DISTANCE LEARNING
Distance learning // homeschooling - a lot is demanded of parents during the Corona crisis. However, many are unable to provide their children with the support they need due to socio-economic disadvantage and a lack of digital skills.
When we work with young people, especially young, educationally disadvantaged and/or socio-economically disadvantaged families, we know that they often need help with similar issues. The aim of our project is to show different solutions in a European comparison, which will be published in an online article, a guide and a number of methods and will be freely accessible to all interested parties. With this the main goal of an additional professionalization of our organizations has been achieved. Not only do the individual organizations benefit from European exchange, but families can also get the feeling that other people in Europe are similar to themselves.
The Akademie für Politische Bildung und demokratiefördernde Maßnahmen is a non-profit association that prepares topics in the field of political education for people of all ages in order to increase equal opportunities for the unemployed and the employed, migrants and especially women in the labor market.
educommart is a non-profit organisation newly founded in 2016 and based in Athens.
educommart is an educational institution that provides further education for young people and adults. It also defines itself as a meeting point for creative educational paths of adults who have the desire to shape their own life path in a meaningful way.
LUETEC founded in 2000 in Naples (IT) as a Third Age University, during the years has become a Long Life Learning centre, based reference point for the Neapolitan citizens.
LUETEC is also an EU training centre recognized in Europe as partner and coordinator of many projects both in young and adult educational sectors, and in the VET one.
VšĮ Žmogiškųjų išteklių stebėsenos ir plėtros biuras (ŽISPB) Human Resources Monitoring and Development Bureau,
VšĮ Žmogiškųjų išteklių stebėsenos ir plėtros biuras (ŽISPB) is a non-governmental non-profit organization established in 2010, in Siauliai, Lithuania.
"The Form2you association, although it was created only 2 years ago, already has a lot of work done in the community.
As most of its members are teachers and psychologists, etc, the association has been very intervenient in schools and in the close relationship with partners, including the municipality of Sintra.
TRANSNATIONAL PROJECT MEETINGS
GUIDELINE FOR EDUCATIONAL PROVIDER
"Teaching is the highest form of understanding"
Aristoteles
CONTACT THE PROJECT-COORDINATOR
AKADEMIE FÜR POLITISCHE BILDUNG UND DEMOKRATIEFÖRDERNDE MAßNAHMEN
Petra.Hauser@pb-akademie.at